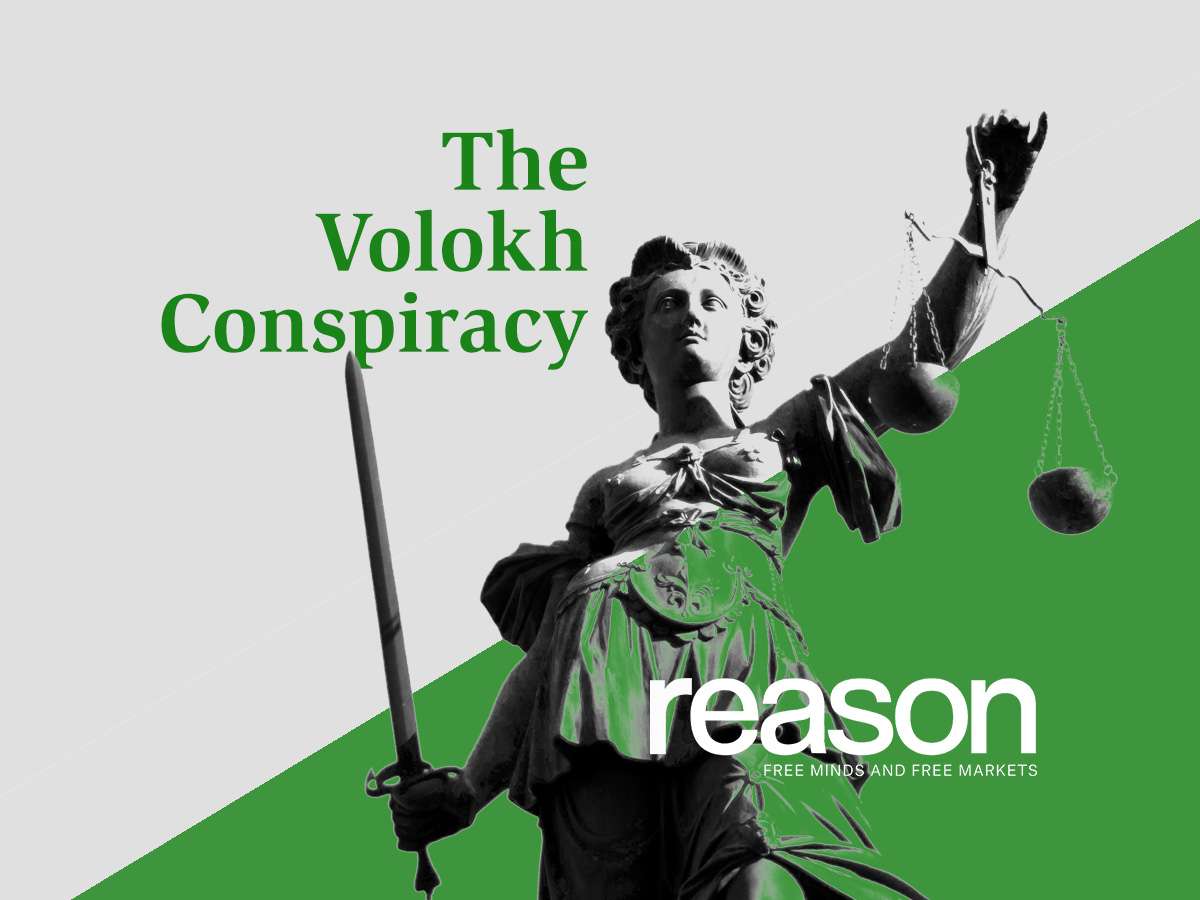 Prof. JoAnn Koob at George Mason University [Antonin Scalia] School of Law told me about this project, which sounds very interesting, so I thought I'd pass it along. Here's the blurb from her:
Bringing Civil Discourse to Law Schools

As the country becomes increasingly divided, civil and thoughtful discussion about important issues is often shut down before it can get off the ground. The Public Discourse Project, which is run by the Liberty & Law Center at George Mason University, is rectifying this by bringing civil discourse to law schools across the nation. Specifically, it hosts events where students with different viewpoints and backgrounds come together and learn how to engage in civil discourse and then practice doing so through conversations about today's most pressing policy and legal issues.

In post-program surveys nearly 100% of participants want to participate again. It is common to get feedback such as:

"This was such a great experience! … I really appreciated how reasonably we were able to talk about issues that really mattered to all of us."

"We have more in common with each other than we think."

Hosting an event is easy! The Liberty & Law Center will provide a speaker/facilitator as well as event materials. Events can be done virtually or in-person and can be as short as one hour. While the program's primary focus is law students, it works with a wide variety of others. To learn more about hosting an event or about the program generally reach out to Professor JoAnn Koob at jkoob@gmu.edu. Please share this information with others you think may be interested in it!